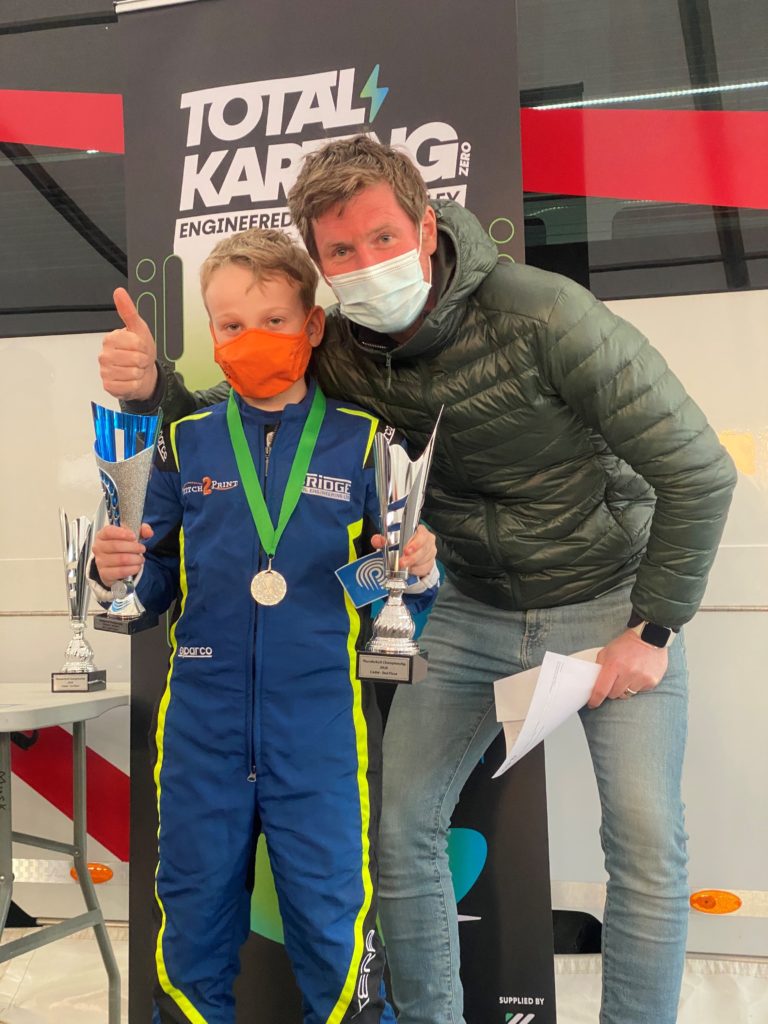 Wes Coombs started racing at Mansell Kart Club in 2018, his first kart was a Honda powered Zip Chassis. After passing ARKS test he raced for the rest of the season as a novice and upgraded his licence in time for the 2019 season. in March 2019 Wes moved from a Zip Chassis to a Project One.
During late 2020 and early 2021 Wes competed in the Total Karting Zero Thunderbolt championship engineered by Rob Smedley, this championship is the first to use Electric Karts. Each kart is provided and run by the team, they are setup identically so the performance is down to the driver.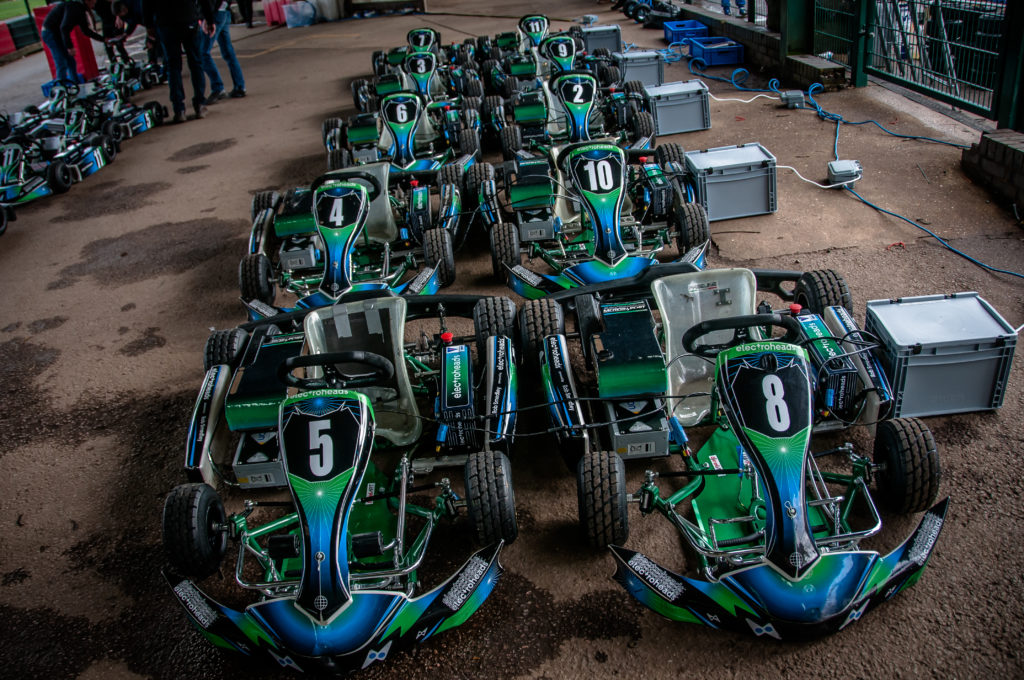 Wesley Finished 2nd in the championship and achieved 4 podiums with 2 pole positions in the 5 race season.

Please read our race reports, each one written by Wes
Wes selected number 12 for his race number after his hero Ayrton Senna and watching Ayrton's stunning driving around Monaco 1984 and Portugal in 1985.
Videos on our YouTube Channel